SEAMLEZ TekForce
TekForce is a android tablet based,ticketing system for your business solution. It's super power ticketing management tools. Managing your customer support with TekForce is so easy, you already know it. Whether it is categorizing tickets or shooting it to the right support rep, all it takes is just a click. So you can pick up, assign and resolve tickets all day and still stay pepped!
Make customers delirious with joy. 10X faster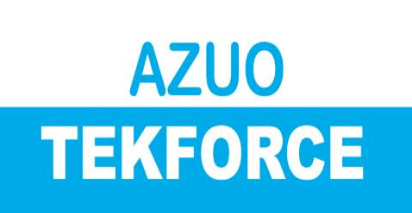 Price
Contact us for more detail
TekForce Mobile App allows support engineers to be notified when there are support tickets to attend to. It allows:
Support ticket such as the machine info, support history, contracts and agreement, customer address and etc
Engineers to aknowledge the tickets upon receiving them.
Engineers to reject the tickets upon receiving them
Produce quotations
Close and sign the tickets via tablet
Send emails on tickets closed for notification and many more...
---
I must compliment you on your customer service. You are very professional and your communication with customers is excellent. I own a great deal of software and your company is at the top as far as services. I also like your product very much.

Ng,

Ampang tution center
This software is great!!! I love this software and the developer! In the past week they have updated so much. In other words, if it is broke then these guys will likely fix it very fast!

Ravi,

Primerite
---
Discover
Check out some of our Cool Products and Services.
---