Vehicle management system-VMS
The Vehicle Management System (VMS) is an application for the Automotive industry. It supports, in the area of Sales & Services, the business processes that you require as vehicle importer when dealing with your original equipment manufacturers (OEMs) and your dealers in new and used vehicle sales.
VMS offers you complete integration of all the relevant processes such as procurement, sales, rework, returns processing, trade-in and service processing. It also supports the archiving of vehicle data. In other words, it allows you to react flexibly to customers' requirements in the area of production (using the "pull strategy") and fast delivery times with reduced warehouse stock and sales/distribution costs.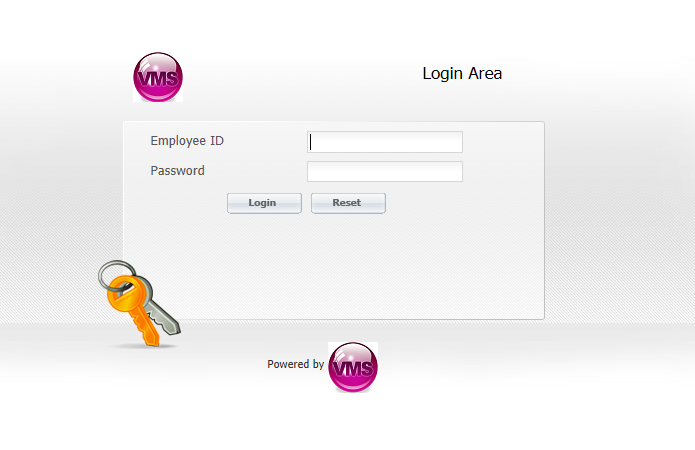 Price
Contact us for more detail
VMS Features
transform from traditional way
---
Fast Delivery
Product is ready and just needs to customise in order to fix your business.
Standard Management Reports
It's consist of multiple report that support on your daily business
Car Inventory
Easy to control your vehicle stock and manageble anytime anywhere
Web based
As admin you may easily access VMS anytime and anywhere
Good Support
We manage to provide instant support. ensure your system run smoothly is our priorty.
99% Uptime
We understand that system down will cost your business losses, we are paying a lot attention on this part to reduce the possibilities.
24x7 Available
We offer 24x7 support on your application
Fully Automated
Easy manage due to fully automated.
---
I must compliment you on your customer service. You are very professional and your communication with customers is excellent. I own a great deal of software and your company is at the top as far as services. I also like your product very much.

Ng,

Ampang tution center
This software is great!!! I love this software and the developer! In the past week they have updated so much. In other words, if it is broke then these guys will likely fix it very fast!

Ravi,

Primerite
---
Discover
Check out some of our Cool Products and Services.
---